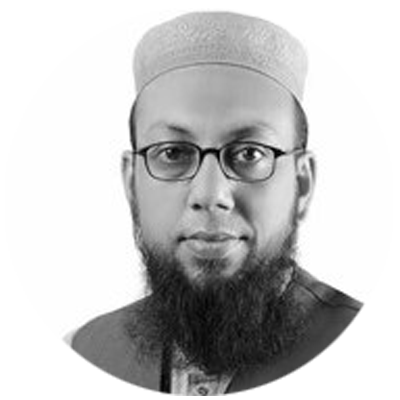 Mufti M. Hassan Kaleem
Deputy Chairman
Mufti Hassaan is a member of Dar-ul-Ifta, Jamia Darul-ul-Uloom Karachi, Chairman Sharia Board of Securities & Exchange Commission of Pakistan (SECP), Sharia Board Member of Pak Kuwait Takaful Company Ltd., Sharia Board Member of Pak Qatar Family Takaful, Sharia Consultant for Deloitte (Global Islamic Finance Team), and Sharia Council Member of Al-Ameen UBL Funds.
He has been teaching various courses in Islamic Studies and Arabic at Dar-ul-Uloom Karachi for the last 17 years.
In addition, he is also a Sharia Board Member of Hanover Re Takaful Bahrain, Sharia Board Member of Takaful Emarat UAE, Sharia Board Member of Amana Bank Limited Sri Lanka, permanent faculty member of Center for Islamic Economics Karachi, Trainer of Sharia standards at Accounting and Auditing Organization for Islamic Financial Institutions (AAOIFI) Bahrain and visiting faculty member of National Institute of Banking and Finance (State Bank of Pakistan).