DECREASING TERM
A protection plan that ensures your financial commitments are secure. This Plan can protect the mortgage or personal loans of the Individual covered, regardless of the inheritors ability to meet remaining obligations.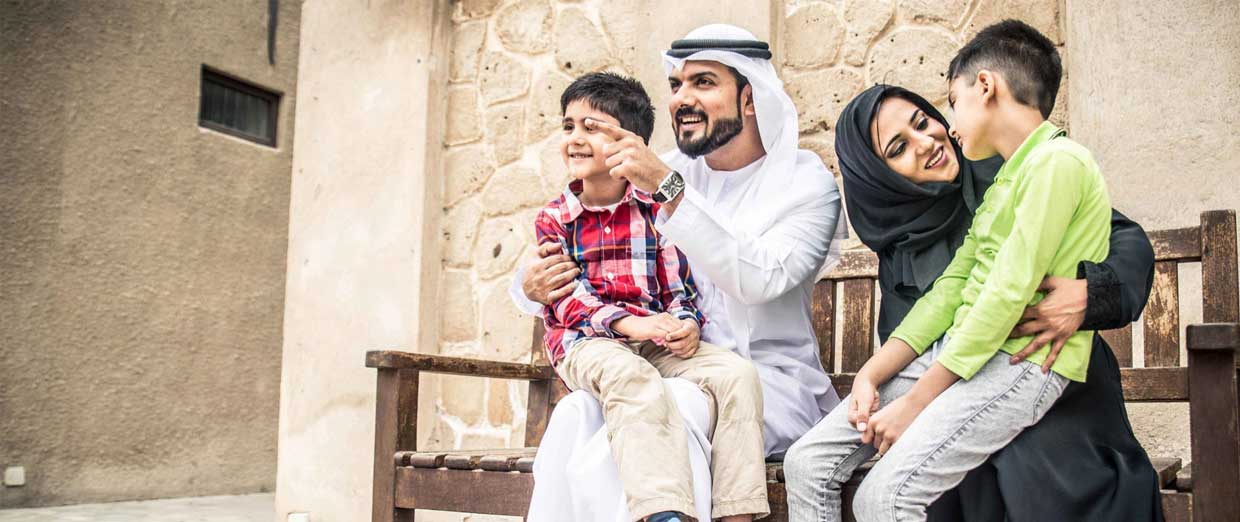 1.
Choose your amortization rate to determine your Decreasing Sum Cover
2.
Select additional Takaful benefits according to your preference
3.
Pay in either annual or single contributions
4.
Currency can be in either AED or USD
Product Features
Payments at the same rate each year, regardless of age
In case of death, Sum Cover is payable to the Beneficiaries
Surplus sharing amongst the Takaful pool, (if any) upon death or expiry of contract.
Plan Term from 5 – 25 years
Entry age is from 18 – 65 years
Plan does not offer any cash value
Additional Benefits
Permanent Total Disability