Fixed Term
A flexible plan that protects your future needs. You don't have to worry about saving money to achieve your future aspirations. We are here to help in overcoming financial obstacles when it happens in the event of the participant's unfortunate death, as per the coverage facilitated by the plan.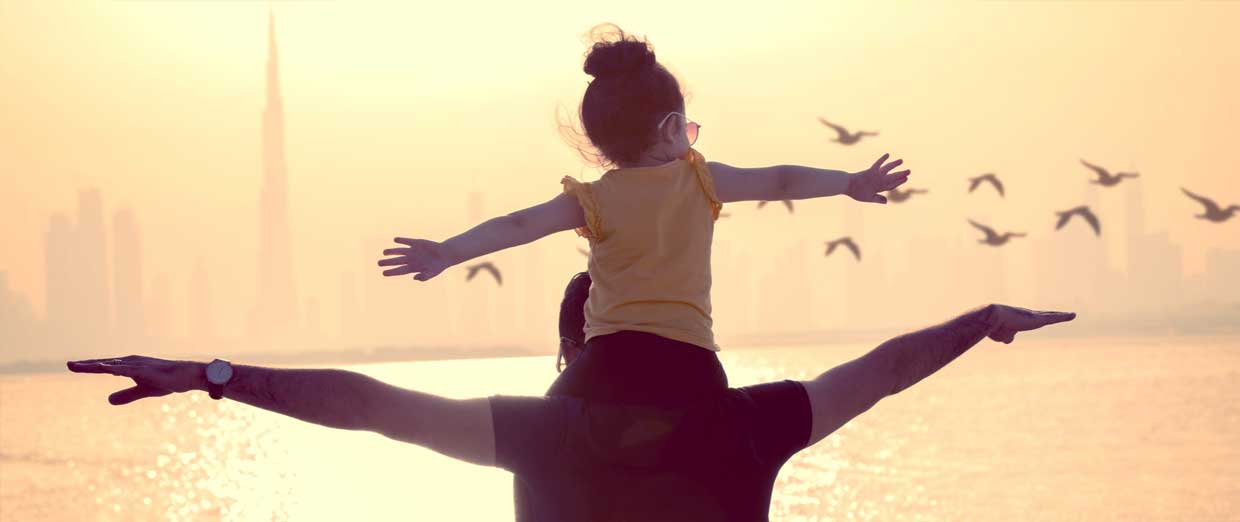 1.
Your total Sum covered remains constant throughout the duration of your selected plan
2.
You can select additional Takaful Protection Benefits to suit your needs
3.
You are offered regular contribution
4.
Surplus sharing from the Takaful Pool
Product Features
The Plan Term can be from 5 to 25 years
Entry age is 18 to 65 years
Plan Currency can be AED or USD
Plan does not offer any cash value
Compulsory benefits for Death by any cause, and Repatriation
In the case of death, a fixed Sum Cover is payable to beneficiaries
Surplus sharing (if any) at the time of death or expiry of the contract
Additional Benefits
Critical Illness
Accidental Death Benefit
Permanent and Partial Disability
Permanent Total Disability