Our History
Takaful Emarat Insurance PSC, established in 2008, is a leading Shariah-compliant Life and Health Takaful Provider in the UAE.
Takaful Emarat markets a wide range of individual and corporate life and health Takaful products including protection, savings and investment plans through variety of distribution channels.
Our Vision
To become an international leader of Takaful Insurance in GCC, Middle East, North Africa and other Islamic countries.
Our Mission
To manage participants financial security with full compliance of Shariah.
To gain trust and confidence by providing value added products and services backed by international expertise.
To act fairly and transparently in the best interest of participants.
Our Objectives
To promote the concept of Takaful as a genuine shariah compliant alternate to Insurance.
To design & promote Takaful products based on emerging needs and modern approach.
To achieve the best financial results for participants and shareholders.
To expand Takaful Emarat regionally and globally.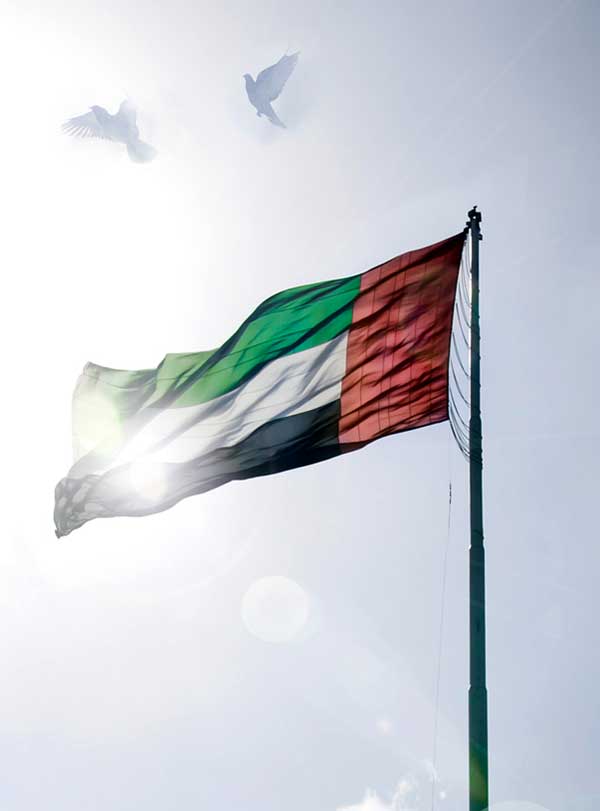 Conceptual Framework of Takaful
The concept of Takaful is established on following principles:
The participants co-operate among themselves for their common good;
Every participant pays his contribution in order to assist those who need assistance;
Takaful contract represents donation agreement which is intended to divide losses and spread liability according to the community pooling system;
The element of uncertainty is eliminated insofar as contribution and compensation are defined;
It does not aim at deriving advantage at the cost of other individuals.
Leadership Team
Meet our visionary Board of Directors that have steered the company's transformation and present-day success.
Shariah Board Team
We are privileged to have highly reputable Islamic scholars on our Shariah Board.