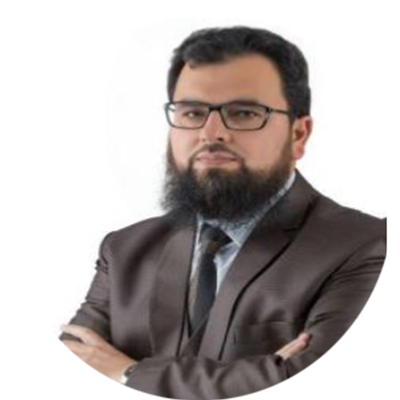 Fazal Rahim Abdul Rahim
Shariah Member
Sheikh Fazal has more than 22 years of experience as a Sharia Controller and Auditor in international, regional and local organizations. Sheikh Fazal holds an M.A. in Economics from University of Karachi, Pakistan, a B.A. in Islamic Studies & Arabic from the University of Karachi, Pakistan and a PGD in Islamic Banking and Insurance from IIBI, London. He has been certified as a Sharia Advisor and Auditor by AAOIFI, Bahrain.
Sheikh Fazal has held these positions: Vice President – Head of Sharia Audit & FSSB Secretary at Ajman Bank, Manager – Sharia Audit at Noor Islamic Bank, Officer – Sharia Audit & Compliance at Doha Islamic, and Supervisor – Risk Management at Doha Bank.
In addition, Sheikh Fazal is a member of the Sharia board of Ajman Bank, Emirates REIT in Dubai, EQUITATIVA in Dubai, EQUITATIVA Fund in Abu Dhabi, Rasmala Investment Bank in Dubai, Gulf Navigation in Dubai, Drake & Scull in Dubai, and Tasweek Real Estate and Development (Wahat Azzawiah) in Dubai.
He is also a member of the committees of UAE Banking Federation, UAE Central Bank, Higher Sharia Authority Working Group for creation of Sharia Standards, Joint Venture of UAE Central Bank and UAEBF, Scientific Committee, Sharia Department Forum (SDF), and Sharia Departments Forum (legal Entity) in Dubai.