News
Home
News
Newsletters
Why Term Insurance is important to be bought by each member with a family in the UAE?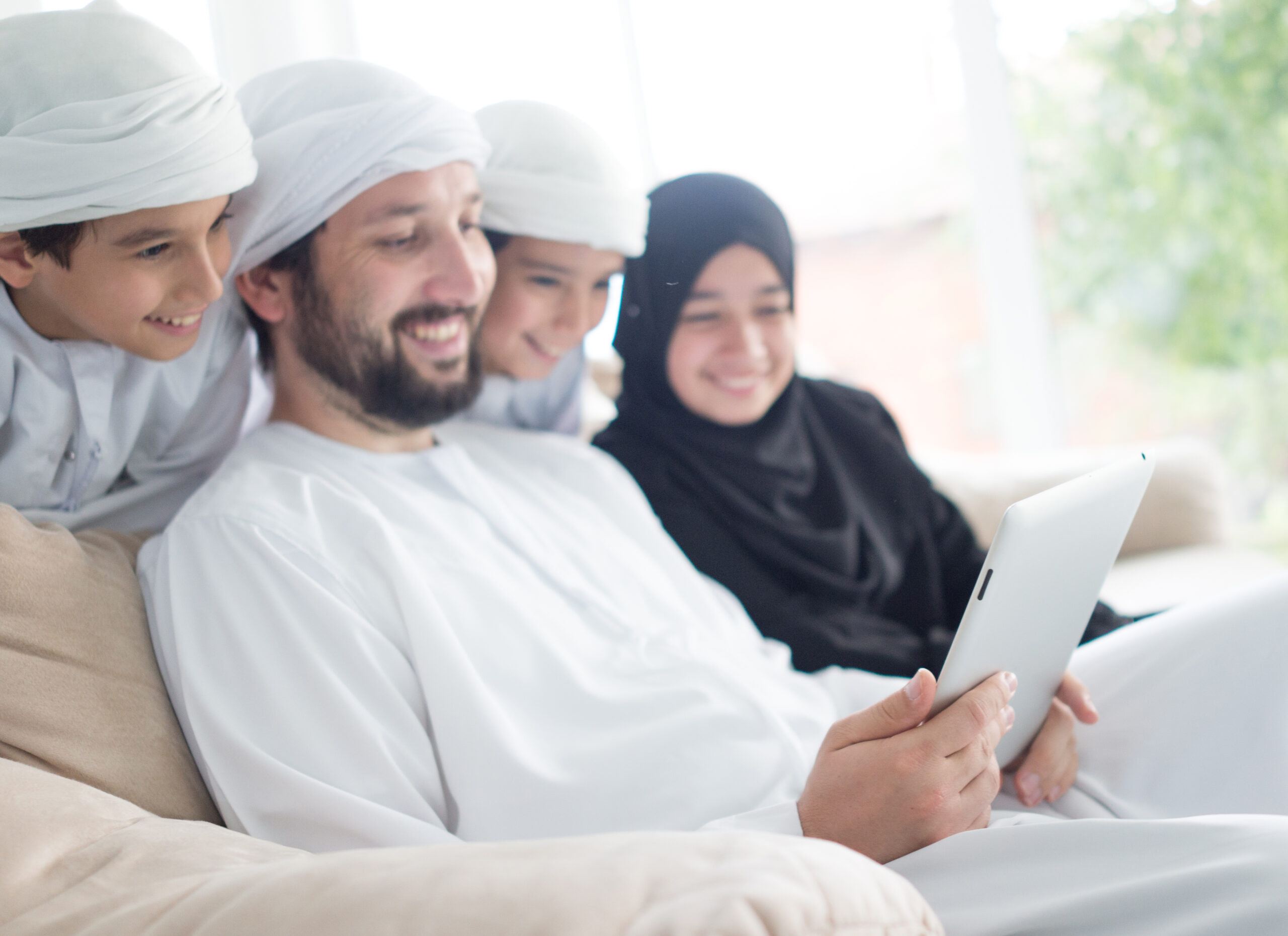 Why Term Insurance is important to be bought by each member with a family in the UAE?
You really need to know how it works and who benefits from it
Term Insurance provides coverage or let us say a payback in case of the death of the breadwinner of a family (God forbids). It is a financial product that provides financial protection to the dependents (spouse, children, parents or anyone who depends on you) in the event of his/her death. If he/she has bought the policy from Takaful Emarat and unfortunately dies during the policy period, Takaful Emarat will pay the agreed lump sum (Coverage Amount) to the family dependent mentioned in the policy application of that breadwinner.
No one likes to think about dying, but a life insurance policy can be a critical tool of transition for your loved ones. Nominees / Beneficiaries in a life Insurance policy are the dependent(s) who receive the coverage amount in case of any eventuality happening to the Policy Holder.
What the policy holder needs to do is pay a specified affordable amount of money (called premium/contribution) to Takaful Emarat each year.
It is very rare to find a breadwinner who managed to put aside enough savings for his/her family until children have grown up and are self-sufficient, in case God forbids, he/she are no longer around. It is in these instances we come to the rescue with our Term Plan. A small fraction of your income 2%-5% can be enough to sustain your family for years after a sudden departure. Buy your peace of mind.., Wael Al Sharif, CEO of Takaful Emarat Insurance P.S.C.
To give you a real-time example, read this:
Ahmed is 35 years old and he has purchased a term insurance policy from Takaful Emarat, where he requested a coverage with AED 100,000 in case of death, he chose the policy term to be 10 years, in return he pays a contribution of AED 276 per year, he asked to put the name of his wife as the nominee or beneficiary of the policy. 3 years later, Ahmad unfortunately died, and in this case, Takaful Emarat will pay AED 100,000 AED to his wife as she is the named nominee/beneficiary. This takes care of her immediate needs for 3-6 months, like Rents, Kids Education, Daily Groceries etc.
Term Insurance is simple and very competitive in terms of pricing, flexible where you can choose your amount of money to be paid and the coverage to be paid back, Financially protects your family, Helps complete long-term plans and brings peace of mind.
Can there be more than one Nominee/Beneficiary?
Yes, it is possible to name more than one Nominee / Beneficiary in a policy by assigning percentage benefit of the coverage amount between two or more individual.
What if Nominee / Beneficiary is a Minor?
Legally, minors cannot manage their own money until they reach the age of majority. In such cases, Policy Holder appoints legal guardians of the minors appointed to whom the benefits in the policy is paid.
Your family depends on you, pre-plan their future right without keeping them in any financial risk. Keep their ways of living stable (paying bills on time, completing education of your children until graduation, and other scenarios).
To know more, call us on 600 522 550 or reach us on our social media handles.