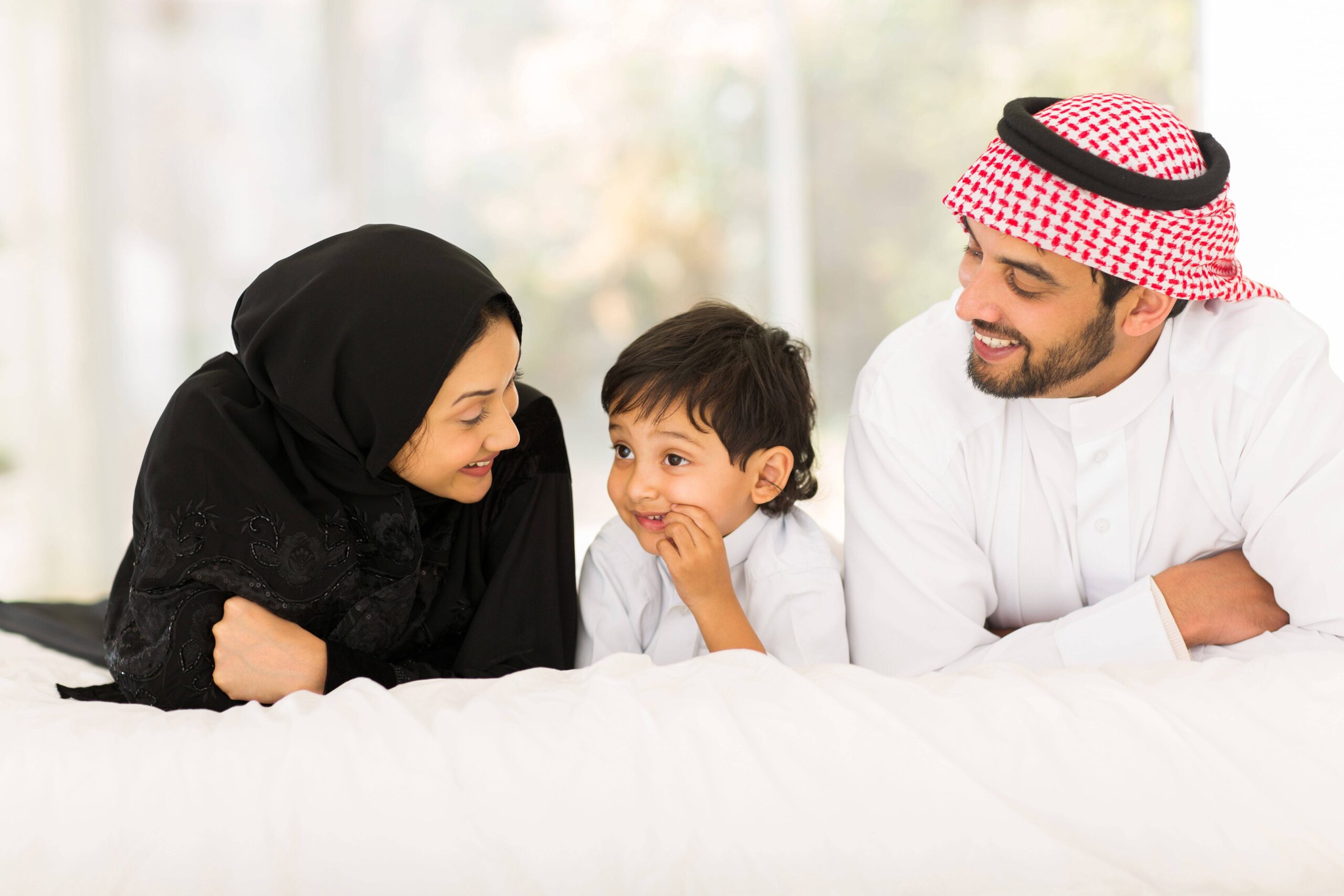 Stay Home & Protect Your Family
You're living in UAE, so you need to know this?
If the worst scenario does happen, life insurance would help pay off any debts such as credit cards and a mortgage ? ensuring those left behind don?t carry the burden. "Even a single person with no dependents need a life insurance policy, maybe with a smaller benefit amount so that it takes care of any loans which might need to be paid off by his or her relatives," said Dilip BM.
Life is uncertain. Be prepared with the right solution for you & your loved ones.
Takaful Emarat offers you Term Insurance, one of the most affordable ways to ensure your family has a secure financial future.
Starting from AED 300 per year, enjoy a coverage up to AED 750,000!*
*differs based on Age & Gender.
What is "Term Insurance"?
It is a protection plan that provides coverage mainly against the financial consequences resulting by the death of the family breadwinner. It may also provide a wide optional additional benefit that covers against different other events such as critical illnesses, accidental death, permanent or partial disability. The main differentiator of this type of policies that it is ?Term? policies which means that the coverage provided is for a specific period of time that is agreed between the Customer ?the insured? & the insurance company ?the insurer?.
Who needs a Term insurance and when do you need to buy it?
Everyone needs it; specially during such unpredicted events happening in life. Having a term insurance gives you peace of mind that makes you feel confident that your loved ones are financially secured in the future.
The earlier you purchase a term insurance the better? Why? Because age is an important factor in deciding the cost of it and increasing the chances of getting your insurance application accepted.
How much should my coverage be?
Well, financial advisors of insurance/takaful companies do calculate that based on some factors such as age and gender but the easiest way to calculate it is based on income, you may need between 5 to 20 multiples of your annual income depending on the term of your policy, the longer the policy the better you choose bigger multiple to ensure that the coverage will be sufficient over time.
To know more, call us on 600 522 550 or reach us on our social media handles.