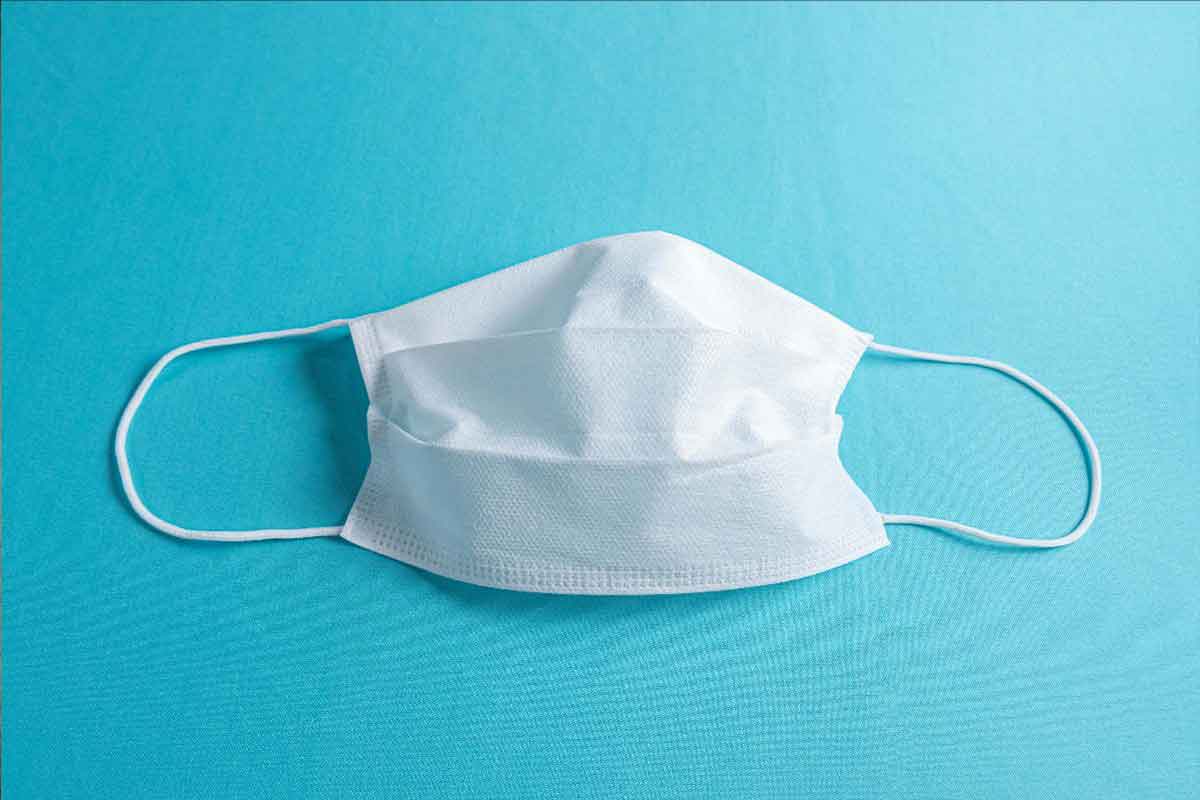 All you need to know about COVID-19 insurance coverage at Takaful Emarat
Unlike other countries, there had been a higher incidence of 20-44 year-olds testing positive for coronavirus in the UAE
Dr. Farida Al Hosani, spokesperson for the Ministry of Health and Prevention.
The incidence is higher because as per UAE demographics, a majority of the population in UAE is made up of expatriates of which a large section falls in the age group of 20-44 years. It is the question of probability.
Dr. Wael Faroug Al Ameen, consultant clinical microbiologist and head of infection control at the Kings College Hospital, London.
The UAE has been taking major steps to curb the spread of COVID-19 among residents.
The first step to be taken is social distancing which is the new norm wherever you go. Stay safe, maintain good hygiene, and be responsible to secure your life and your loved ones.
Takaful Emarat
is also standing by your side to ensure you.
If you have got any concerns about COVID-19 insurance coverage under Takaful Emarats plan, here are the answers:
Do Takaful Emarats plans cover death claims due to Coronavirus? If Yes, which plans?
YES. All our Individual Life plans cover it. Death claims will be processed as per the benefit defined and as per the Terms and Conditions.
Is this coverage restricted to members in UAE only?
NO. If any of the members that has bought our plan is diagnosed with Coronavirus, even if he/she is outside UAE, then this coverage applies to him as per the Terms & conditions of the plan.
What are the steps to submit a Death claim?
Send an email to lifeclaims@takafulemarat.com and Takaful Emarats team will handle it properly as any other claim.
Avoid the risk of being affected by Coronavirus by following all precautions and protecting your family members.
To know more, call us on 600 522 550 or reach us on social media.